Model Description
REDEFINING MOTOCROSS
The pioneering EE 5 is the culmination of Husqvarna Motorcycles' rich motocross history and the latest e-technology. This modern, fully-fledged motocross machine features an adjustable electric motor, which is more than capable of rivalling its 50cc fuel-powered competition. Designed for complete beginners through to aspiring young racers, the EE 5 is expertly assembled with premium components throughout and fully customisable based on the riders height and ability, which allows for growth and development in the safest way possible. With no notable engine noise and zero carbon emissions, the EE 5 is more accepted in areas sensitive to sound emissions, making motocross much more accessible to younger riders.
ELECTRIC MOTOR
Producing a peak power output of 5 kW, the performance from the EE 5 electric motor is on par with its combustion counterparts. Engineered to be extremely compact and slim, the permanent magnet, air-cooled motor is designed specifically for the EE 5 chassis. The motor is both water and dust proof, which means it is largely maintenance free. With an Electronic Control Unit (ECU), power is delivered directly to the rear wheel and can be further customised by selecting one of six different ride modes.
BATTERY
84 modern lithium ion cells are mounted inside a robust die-cast aluminium casing and power the electric motor. This creates 907 Wh of stored energy for up to two hours of general riding, or 25 minutes at a fast, racing pace. The integrated Battery Management System  (BMS) ensures safety and longevity of the battery pack assembly.
CHARGER
For fast and easy recharging, the external worldwide charger supplying up to 900 W can be plugged into to any 110 or 230 Volt socket. Connecting directly to the battery pack, an 80% charge can be achieved in just 45 minutes while a full charge takes 70 minutes.
MULTIFUNCTION INSTRUMENTS
Providing essential information at a glance, a multi-functional instrument and display unit is located just in front of the seat. This device is where one of the six ride modes can be engaged, with each one offering different power characteristics to suit beginners through  to experienced racers. In addition, the remaining battery charge is clearly displayed.
SAFETY
The EE 5 is fitted with a roll-over sensor, which cuts power in the event of a fall or tip over. A wrist lanyard key also acts as a secondary safety feature should the rider lose control. A final layer of safety is that ride modes can be saved or 'locked' using a dongle located  underneath the seat, which prevents younger riders from activating more powerful ride modes.
ADJUSTABLE SEAT HEIGHT
Catering for growing youngsters, the EE 5 features an adjustable seat. The standard 665 mm seat height can be lowered quickly to 615 mm with two easy adjustments, or, alternatively, an additional Suspension Lowering Kit is available as a Technical Accessory  that lowers the seat height further to 550 mm and allows the smallest of riders to safely enjoy riding the EE 5.
FRAME
A strong, chromium molybdenum steel frame houses the electric drivetrain and is designed with calculated parameters of longitudinal flex and torsional rigidity. This greatly benefits overall handling and suspension action, which ensures precise cornering and  outstanding stability.
SUSPENSION
The EE 5 is a high performance mini racer and like with all Husqvarna Motorcycles models, it is fitted with premium WP suspension. Lightweight WP XACT 35 mm front forks offer 205 mm of travel with a WP monoshock at the rear offering 185 mm of travel. Both  components are easily adjustable for a personalised set-up and deliver exceptional damping and rider comfort.
WHEELS AND BRAKES
Lightweight, black anodised, 12" and 10" aluminium rims add to the distinctive look of the EE 5 and offer the highest levels of strength and reliability. Hydraulic brakes front and rear, together with waved discs, provide strong and controllable stopping power. Completing this quality wheelset are MAXXIS MX-ST tyres, which offer exceptional traction on all surfaces and confidence-inspiring straight line stability.
HANDLEBAR
The tapered NEKEN handlebars are made from high quality aluminium and designed to be strong and stable. With a slim, 18 mm diameter in the grip area, youngsters can enjoy total control on the EE 5 with ODI lock-on grips providing comfort. A cushioning handlebar pad protects the rider during a fall or unexpected impacts.
BODYWORK
The bodywork on the EE 5 is designed to be slim and unrestrictive with modern ergonomics. This enhances control, particularly when accelerating and braking, and allows riders to perform at their best for extended periods of time.
GRAPHICS
Setting itself apart from the 2-stroke models in the minicycle range, the EE 5 is complete with striking blue and white graphics which signify its electric drive. The distinctive, modern look is created using in-mold technology where the graphics are applied beneath the surface of the bodywork for a durable and premium finish.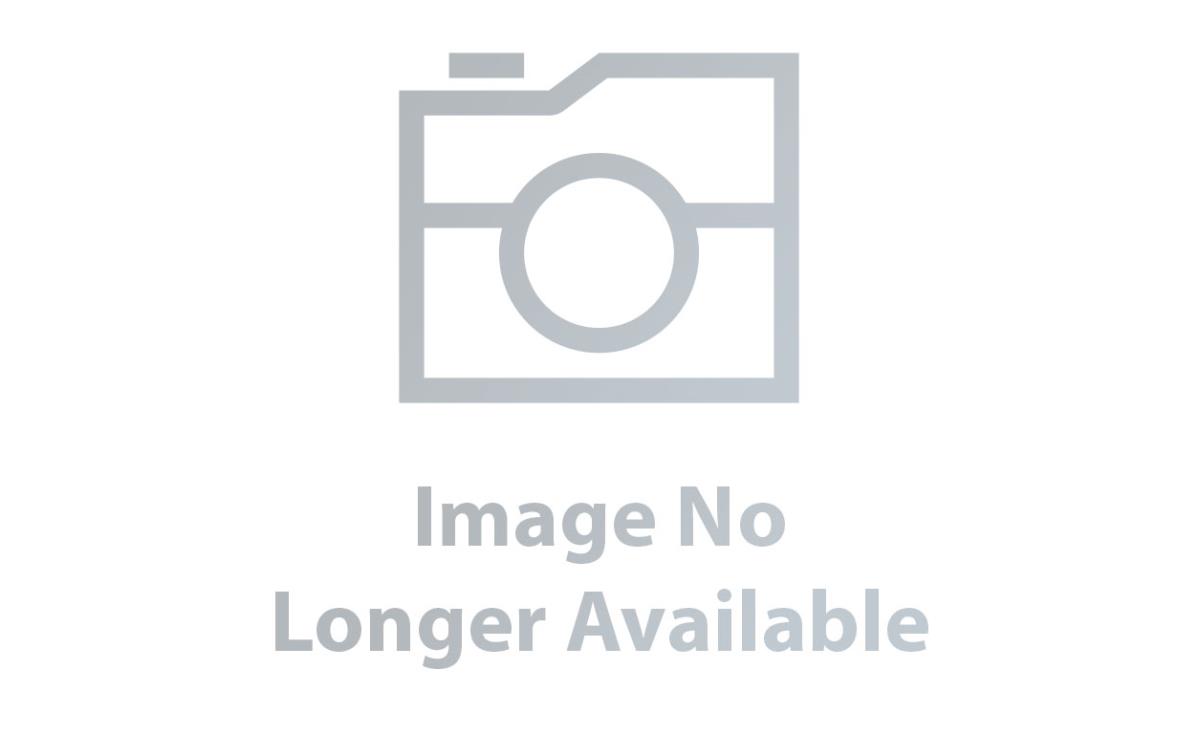 Brand Name
Product Name
Price
Product Availability