Find Genuine Motorcycle Parts
Find Genuine Parts for your Husqvarna or GasGas Motorcycle.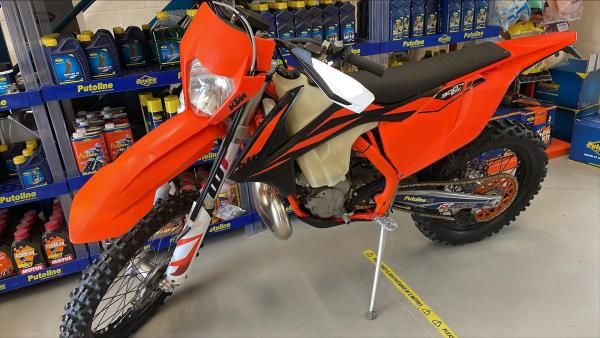 KTM exc300 (2019)
£6,100.00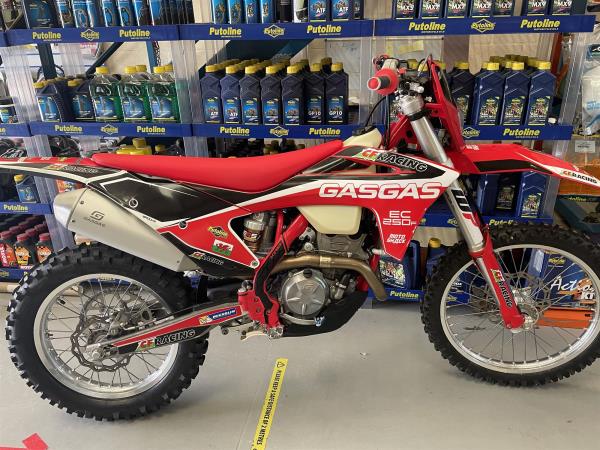 GasGas EC250F (2021)
£7,000.00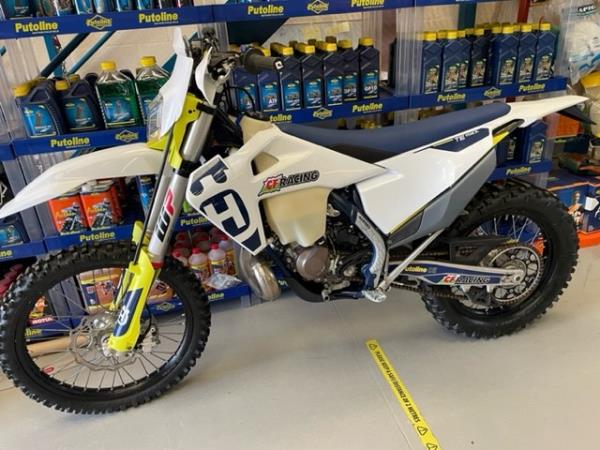 Husqvarna TE150i (2020)
£6,400.00
Check out all the latest goings on from the team at CF racing across all of our social networks. Keep up to date with us so your the first to hear of all the latest news & offers we have.