Model Description
Children between the ages of 4 and 8 will benefit greatly from spending time riding an EE 1.16. After riders have mastered the basic skills of starting and stopping, together with learning to balance and coast, an easy action throttle offers a real motorcycle feel. The power delivery of the EE 1.16 can be regulated by engaging one of three ride modes for safe progression. Beginning with the slowest setting, riders can build their confidence before moving on to the less restrictive options. With a riding time of up to one hour and a full recharge taking the same amount of time, the EE 1.16 also allows for spare batteries to be quickly installed for uninterrupted fun.
TRUE THROTTLE ACTION
With a twistgrip throttle, Husqvarna Motorcycles' EE 1.16 allows young riders to discover how to control power from a very young age. Learning how to use a throttle correctly is a fundamental, and very valuable, skill that all riders will learn on the EE 1.16.
QUICK CHANGE BATTERY
The removable lithium-ion battery has a user-friendly power-tool style interface for quick and easy changes. Fully charged spare batteries extend riding time if and when required with the EE 1.16 offering up to one hour of riding time. Quick charging means a completely flat battery can be recharged in one hour.
RIDE MODES
The EE 1.16 offers three ride modes to encourage progressive learning. For riders new to two wheels, the training mode has a top speed of 8km/h with the transitional mode slightly higher at 12 km/h. For more competent riders, or those who have safely developed their skills using the first two settings, the advanced mode allows for speeds of up to 21km/h. 
GRAPHICS
Styled in line with the latest offroad machines from Husqvarna Motorcycles, the EE 1.16 features a classic, Swedish-inspired colour scheme. Complete with a blue anodised bar mount and a small selection of Husqvarna Factory Racing's sponsor logos, the EE 1.16 allows youngsters to imitate their racing heroes.
LIGHTWEIGHT
At just 9 kg including the battery, the EE 1.16 is lightweight with most of the weight positioned low on the frame. This means it is easy to handle and boosts children's confidence as they develop their riding skills. In addition, it allows them to pick up their balance bike should they need to. Additionally, due to its size, the EE 1.16 can easily be lifted into the back of the car and transported to a safe riding location, if needed.
LOW SEAT HEIGHT
With a low seat height of 43 cm, young riders can confidently touch the ground when starting and stopping. This also allows for children to easily dab with a foot while riding to maintain their balance and forward momentum, should they need to. The EE 1.16 is perfectly suited to 5-8 year old children weighing up to 34 kg with an inside leg length of at least 45 cm. As riders grow in size, the seat height can be adjusted easily.
BRAKE
With just a rear brake, learning to slow down safely is easy with the EE 1.16. The lever is placed on the left side of the handlebar and is always within easy reach.
FRAME
Manufactured from strong aluminium and tig-welded to ensure a durable construction, the frame provides modern ergonomics with the placement of seat, footrests, and handlebars all within easy reach. This design encourages correct body and foot positioning to ensure children develop a perfect riding technique from a very young age. The BMX style fork is made from steel to be capable of handling offroad terrain.
TAPERED FOOTREST
Comfortably positioned for riding either sat down or stood up, the footrests allow youngsters to familiarise themselves with the layout of a full size motorcycle from a very young age.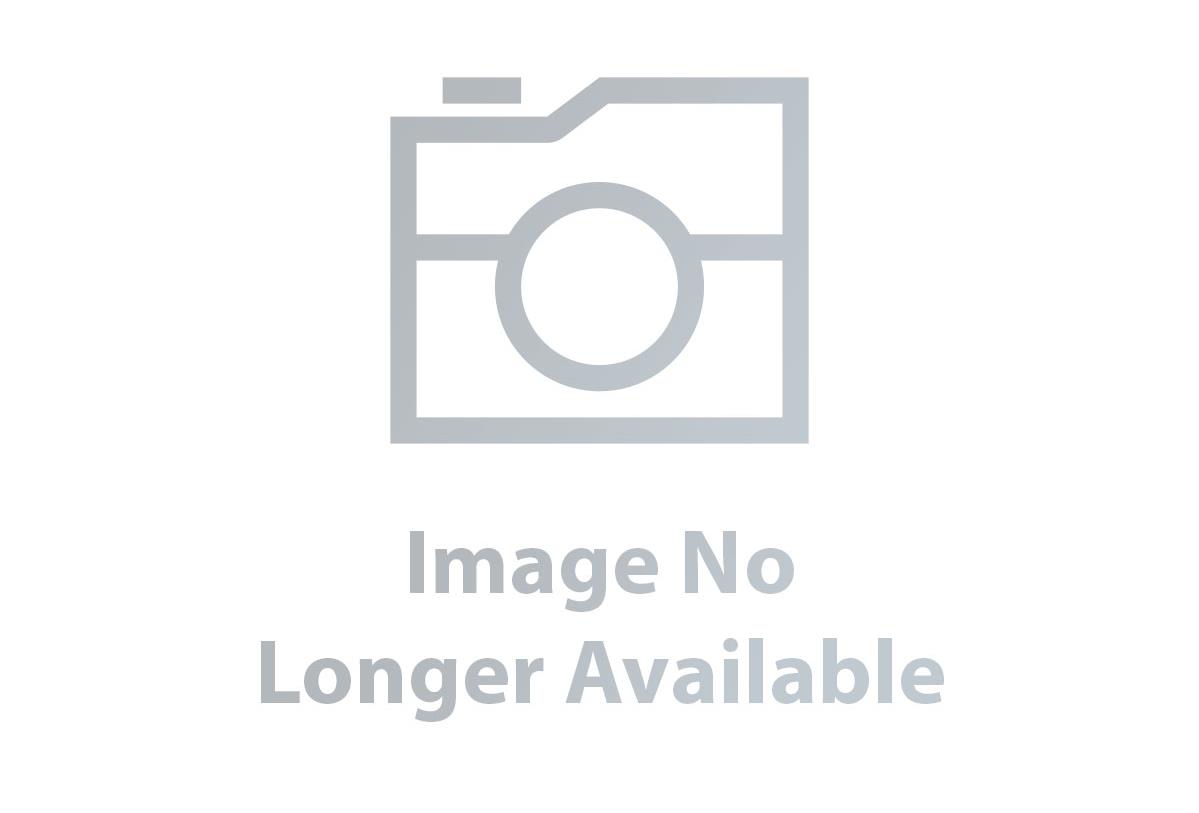 Brand Name
Product Name
Price
Product Availability