Model Description
MC-E 1.12 2023
It may be little but it's tons of fun to ride! Good times are what the MC-E 1.12 is all about. This awesome balance bike allows kids between three and five years old to quickly learn the fundamental skills needed to ride bikes efficiently, and with big smiles on their faces. From pushing off to coasting, braking, and turning, the addition of a working throttle makes the MC-E 1.12 feel like a real motorcycle. Three power modes ensure steady and safe development for beginners while those a little more confident can start on a less restrictive setting. With a lightweight construction and a running time of up to 60 minutes, it won't be long until the youngsters in your life start kicking up the dust.
REAL ACTION THROTTLE
Are your kids ready to twist it? Maybe not if they're just starting off, but once they've mastered pushing off and coasting, a real action throttle allows them to control power with their right hand as they begin whizzing around the backyard or local learner track. Throttle control is a fundamental skill to learn and it's for this very reason that every GASGAS balance bike has a real action throttle.
NON-STOP RIDING
We made it super-simple for the lithium-ion battery to be removed and recharged. But, with spare batteries on hand that are so easy to fit, non-stop fun is guaranteed! Each battery runs for around one hour and takes about the same amount of time to fully recharge.
RIDE MODES
Keeping kids safe as they get to grips with feet-up riding, the MC-E 1.12 has three power modes. A training mode limits things to 8 km/h, which is perfect for beginners who can then progress to the transitional mode. This allows for speeds of up to 11km/h. After that, it's onto the advanced mode for youngsters to enjoy a top speed of 14 km/h.
GRAPHICS
This awesome balance bike is very red and super vibrant. Of course it is, it's a GASGAS! Looking just like a small-scale GASGAS Factory Racing bike with a few of the team's sponsor logos added, the MC-E 1.12 sure does look the business!
LOW WEIGHT
Lightweight and with the battery placed low down on the frame, the MC-E 1.12 feels super-light to ride and tips the scales at just 7.7kg. This ensures kids can ride freely and stay focused on developing their skills. Parents and guardians also benefit from the small size and low weight as it means the MC-E 1.12 can easily be put into the back of a car for safe transportation.
LOW SEAT HEIGHT
Do you know what's great for a child's confidence? The ability to put their feet down when they might need to, that's what! Which is why, with a super-low seat height of 33cm, the MC-E 1.12 ensures youngsters from the age of three (with an inside leg of 35cm) can reach the ground. For those just starting out, this is even more important as being able to take a steadying dab is a vital part of learning to balance and to keep on moving forwards. The seat height is adjustable as well so as riders grow it can be raised as needed. 
BRAKE
To keep things simple, the MC-E 1.12 only has a rear brake. This mirrors the same set-up as a bicycle or BMX for a familiar feel, with the lever placed on the left side of the handlebar.
STRONG CHASSIS
Super-strong and super-low in weight! The aluminum frame is tig-welded and ergonomically designed to put the bars, seat, and footrests in comfortable positions. Up front, the steel BMX-style front forks are more than capable of handling rough terrain.
TAPERED FOOTRESTS
Stood up or sat down, the tapered footrests make riding incredibly easy. What's more, by using proper footrests, the MC-E 1.12 has the same layout as a full-sized dirt bike, so youngsters get a feel for the future from a really young age.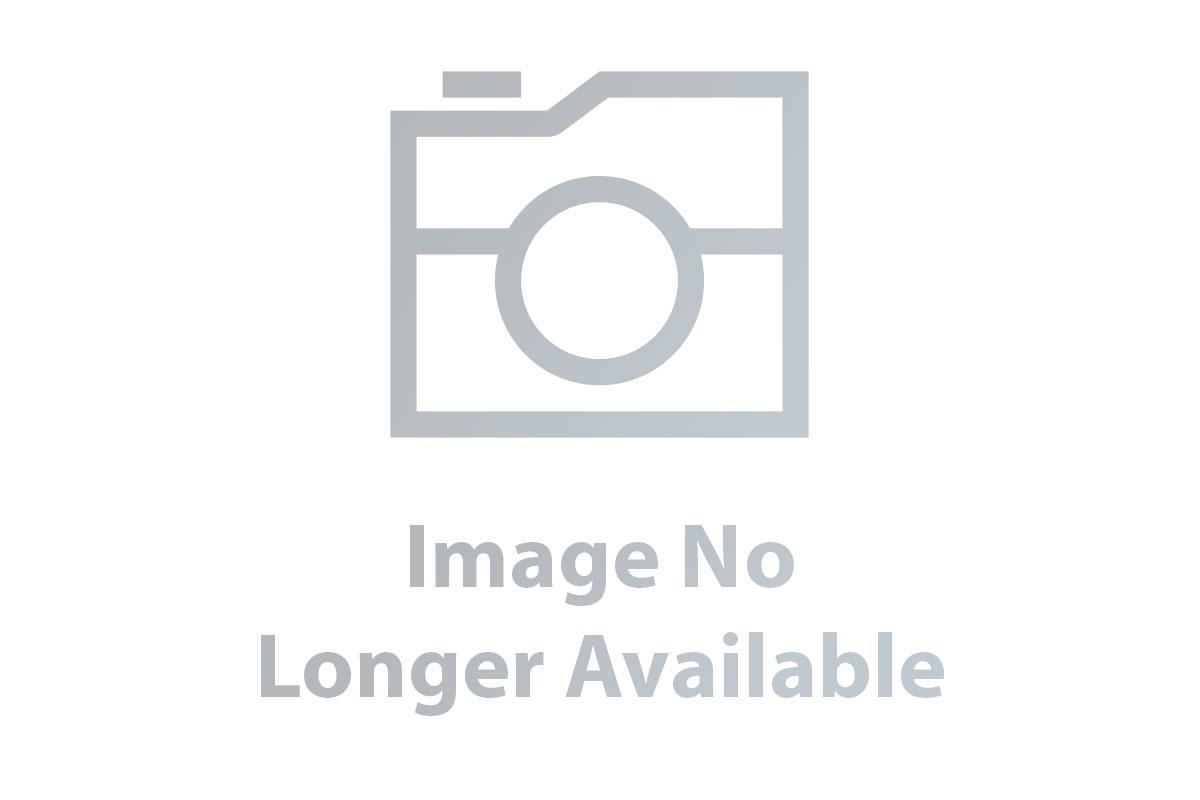 Brand Name
Product Name
Price
Product Availability