MC 250 2023
£6,850.00
Was £8220.00
VAT Free Price Promotion
Model Description
MC 250 2023
Wrapping a lightweight chassis around a powerful motor results in one
thing and one thing only – endless fun! For premix fans worldwide, the
high-revving MC 250 2-stroke ticks all the boxes when it comes to
delivering simple and enjoyable motocross performance. Fuel it up, fire
it into life, then hold on tight!
BODYWORK
It gets wild sometimes with the punchy power of our MC 250! That's why
it comes with a high-grip seat cover to keep you in control while
aligning perfectly with the vibrant red bodywork for totally
unrestricted movement on the bike.
AIRBOX
Less time working on bikes means more time riding bikes, which is exactly why you'll love the straightforward, no tools needed filter mounting system on all GASGAS motocross bikes. Allowing quick and easy filter changes, the airbox is designed with precisely positioned inlet ducts that ensure maximum airflow and protection of the Twin Air filter.
HANDLEBARS, GRIPS AND THROTTLE ASSEMBLY
Hold on, it's important! We fit all GASGAS motocross bikes with quality Neken tapered handlebars, guaranteeing comfort and control thanks to optimal pressure points on rider's hands. The left side ODI grip doesn't require gluing, while on the right, the vulcanized grip features an innovative integrated throttle mechanism. With easy to adjust free-play, by changing a cam, the progression of the throttle can also be altered.
FUEL TANK
We like to keep our fuel tanks simple and robust, that's why we opted for a threaded filler cap that provides a tight and reliable seal and positioned the external fuel line to make sure it's less exposed and susceptible to damage. The black 7-liter lightweight polythene fuel tanks feature direct internal line routing from the pump to the flange, for optimal fuel flow.
FRAME
The technology in our frames ensures riders enjoy playful handling and
an energetic feeling on any motocross tracks. Underneath the red powder
coating there's a lightweight chromium molybdenum steel, hydro-formed,
laser-cut and robot-welded chassis that's built to perform. Designed to
be rigid where it needs to be rigid and to flex where flex is needed, it
provides exceptional rider feedback, energy absorption and
straight-line stability.
SUBFRAME
With a short and compact profile all GASGAS motocross subframes are made from lightweight aluminum. The profile helps centralize mass while also keeping weight down.
FORGED TRIPLE CLAMPS
Featuring a 4-way handlebar adjustment that allows riders to set-up the front-end of their bikes just the way they like it, the forged, 22mm offset triple clamps work in harmony with our WP front forks to help deliver precise handling and stability.
WP FORKS
All GASGAS motocross models are equipped with advanced, super-lightweight 48mm WP XACT upside-down forks that are easily adjustable. Delivering progressive and consistent damping no matter how rough the track, they feature a capsulated air spring and pressurized oil chamber together with other internal damping wizardry. The end result is outstanding rider comfort and front-end confidence.
WP SHOCK
Traction is what it's all about and our fully adjustable WP XACT rear shock provides the advanced damping that inspires confidence and ignites fun. Designed to work harmoniously with both frame and swingarm to offer incredible energy absorption, the shock is also matched to a linkage system with a specific geometry that further aids traction. Rebound and high/low speed compression adjustment and 300mm of travel means GASGAS motocross bikes are ready to take on the roughest tracks.
SWINGARM
Light, strong and featuring visible chain adjustment marks to make life at the track easier, our motocross swingarms are made using a gravity die-cast process to guarantee durability and precision.
MOTOR
The MC 250 is powered by a compact 2-stroke motor with a
counter-balancer shaft for smooth, high-revving power. Delivering lots
of torque, our power unit makes the bike super easy to use but also
highly competitive – thanks to innovations like a twin-valve controlled
power valve. Designed to centralize all internal moving parts, the motor
also plays a huge role in the bike's agile handling.
CYLINDER AND PISTON
The MC 250's cylinder has a bore of 66.4 mm and is fitted with a twin-valve power valve system to churn out serious power across the rev range. The exhaust port is machined for precise power valve function, providing excellent overall power delivery. A lightweight piston keeps the motor turning freely for playful, quick-revving fun.
CARBURETOR
A 38mm flat slide Mikuni TMX carburetor ensures our 2-stroke screamer receives a constant supply of fuel, filling the motor with energy and giving riders smooth and controllable power across the full rev range.
TRANSMISSION
Delivering quality, durability and reliability, the 5-speed transmission by PANKL Racing Systems is built tough, and does ensure easy and accurate gear shifting no matter how tough the conditions. The lever features an innovative tip design that prevents dirt build-up when ruts get deep and the dirt get sticky!
CRANKSHAFT
The magic at the heart of the motor! Made to be as light as possible and balanced perfectly to reduce unwanted vibrations, the 72mm stroke crankshaft is positioned to ensure it has little effect on handling while allowing the 250cc motor to produce it's high-revving fun.
CRANKCASE
Key to keeping the weight of the MC 250 to a minimum, the motor's thin and strong crankcases are made from a high-pressure die cast process. Allowing motor internals to be positioned closer together, the compact design allows for improved centralization of masses while ensuring the highest levels of rideability.
EXHAUST SYSTEM
Our exhaust systems are key to the power delivery of all GASGAS motocross bikes. Developed to be slim using an innovative 3D process, they comply with FIM sound regulations, look great and most importantly deliver the very best performance. The MC 250 header pipe offers optimal geometry, performance and ground clearance and is fitted to a muffler that features an advanced internal construction for excellent noise damping.
DDS CLUTCH
The MC 250 features a Damped Diaphragm Steel (DDS) clutch, which is robust, super reliable and contributes to the compact design of the engine. Featuring a single diaphragm steel pressure plate instead of traditional coil springs, it also has a clutch basket CNC machined from a single piece of steel.
BRAKES
Fast is fun but slowing down is essential, which is why all GASGAS
motocross bikes are fitted with Brembo calipers and controls. With 260mm
front and 220mm rear discs, braking is easy, inspiring riders to push
harder and ride faster.
BREMBO HYDRAULIC CLUTCH
No need for adjustment and a near maintenance-free operation, but the best thing about the Brembo hydraulic clutch is that it delivers a perfectly smooth action time and time again. With lever free-play automatically adjusted, the biting point and function of the clutch remain constant no matter if it's hot or cold.
INTEGRATED COOLING SYSTEM AND RADIATORS
Keeping our bikes slim means better handling, which is why the GASGAS motocross range features cooling systems that are integrated into the frames. Also allowing for improved cooling due to eliminating the need for additional hoses, together with the high-strength, lightweight radiators the complete system ensures, well, our bike stay super cool no matter how tough the conditions!
WHEELS
Built to take a beating, our wheels are ready to play rough. No matter how heavy the landing or how rough the track, the silver, high-strength rims, CNC machined hubs and lightweight spokes deliver maximum strength for complete peace of mind.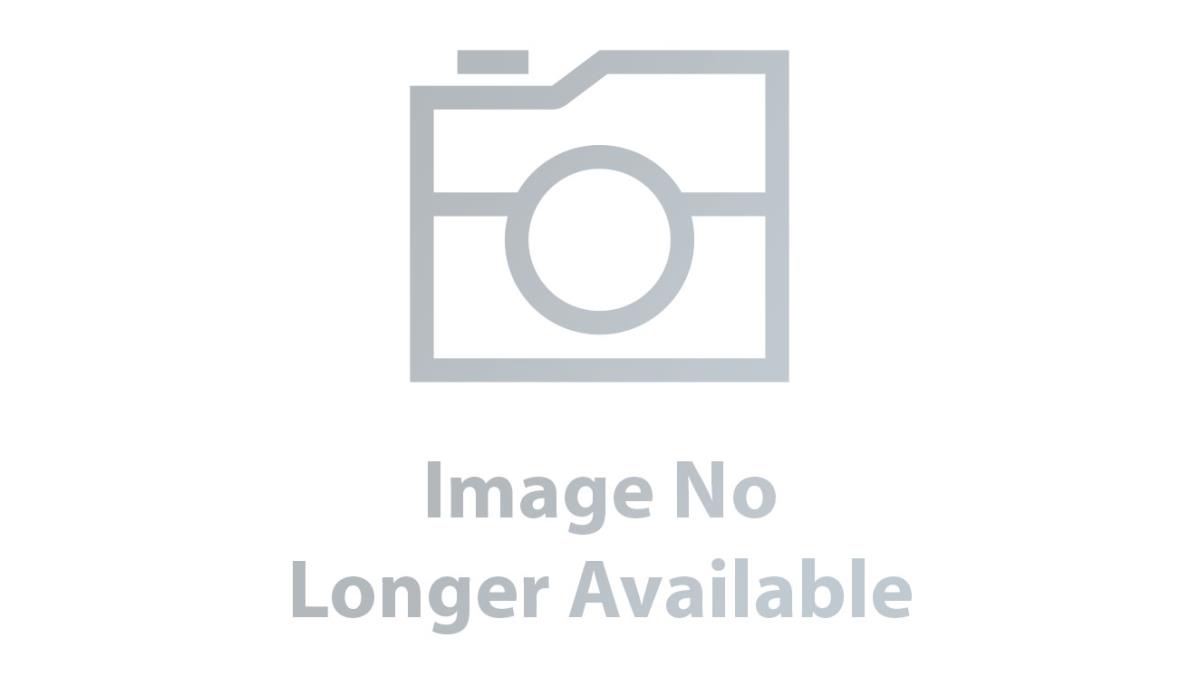 Brand Name
Product Name
Price
Product Availability